Wil Freebody, Founder/CEO/President Emeritus
Wil has been in show business for over 50 years. His first professional experience was at CBS Records in 1963. He is a multi-instrumentalist so he can play just about anything you put in front of him. While laying the foundation for the school he was also establishing all of its educational principals that help guide students to reaching their own full potential. If you ask Wil about his greatest asset, he would tell you "Without a doubt, my strength is in my team." Wil has assembled the most professional staff of photographers, videographers, directors, musicians, engineers, and producers in the region. All of which are utilized as instructors or guest speakers.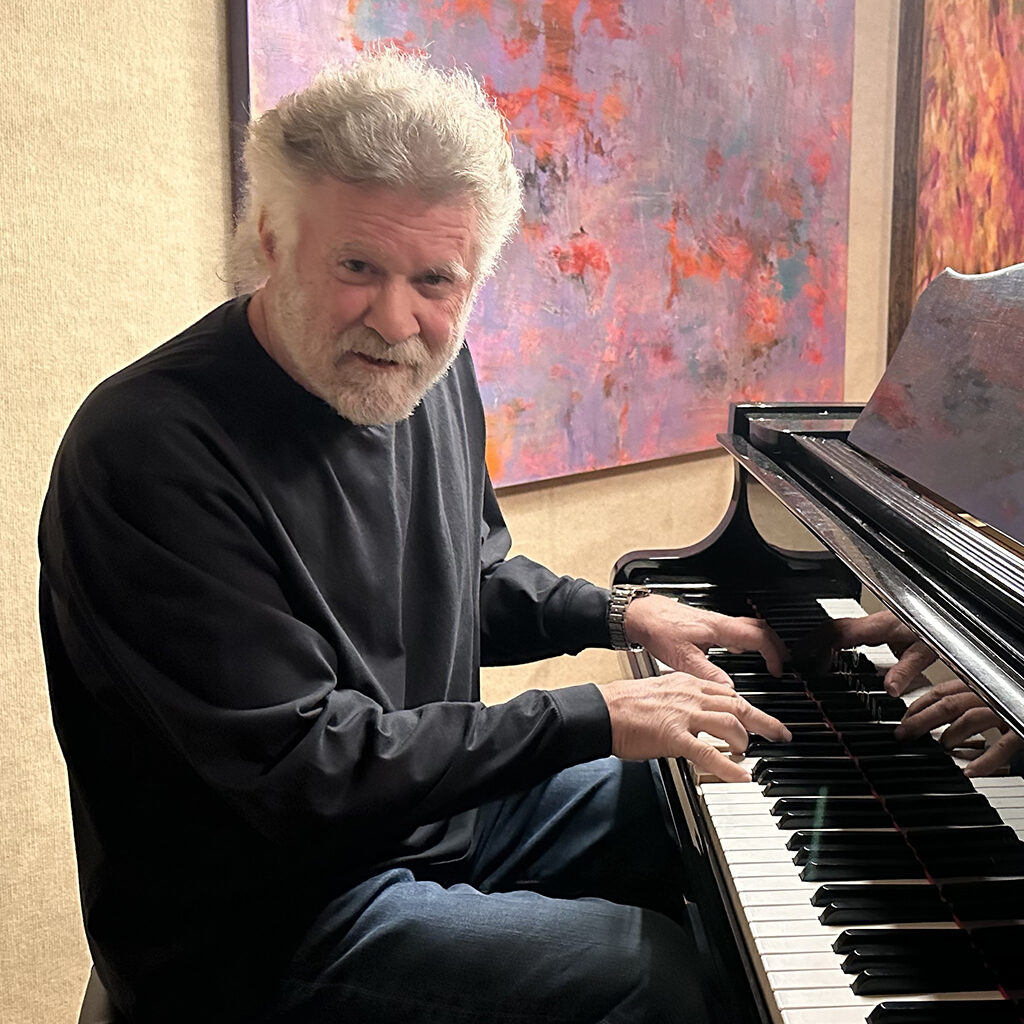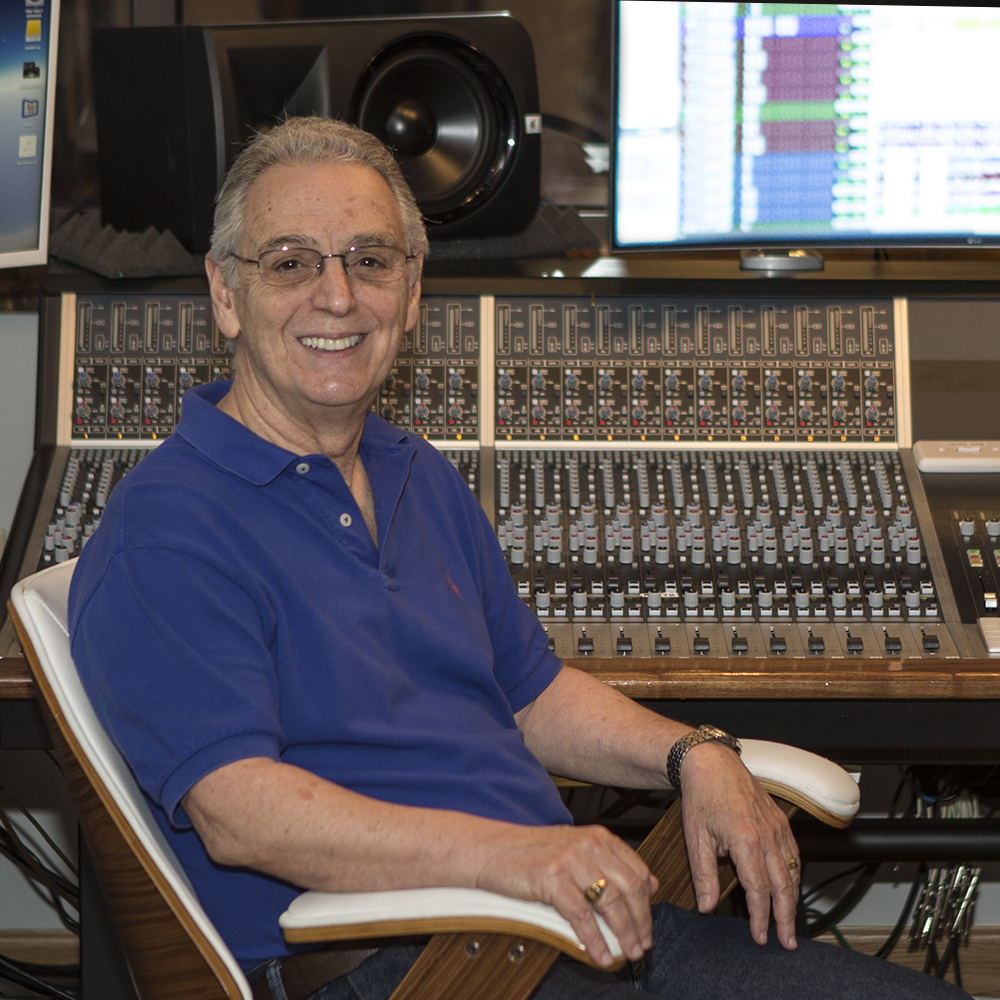 Frank "Doc" Messina
– Doctorate Degree in Education from Syracuse University
Doc also has a music career that spans more than 50 years. His preferred instrument is the piano, but you might also find him strumming along on the guitar occasionally. He even spent quite some time as a choir director in the local public school system. While Doc is a terrific musician in his own right, he additionally has a strong background in television production. During his tenure Doc has maintained a concurrent career in music performance and TV broadcast. His extensive experience in music and education is invaluable as a member of the Board of Trustees.
Keith Caudill
– Bachelor of Arts Degree in Business from Morehead State University
Keith retired after 20+ years as the Director of the Mountain Arts Center. That experience alone easily qualifies him as a member of our board. He is a Grammy nominated producer who co-founded and still performs with the Kentucky Opry so he is not just a member of the music industry in Eastern Kentucky, he is a leader. His work with those organizations has helped hundreds of young performers learn and grow. That natural disposition makes him an obvious choice and great fit here at The Lexington School for Recording Arts.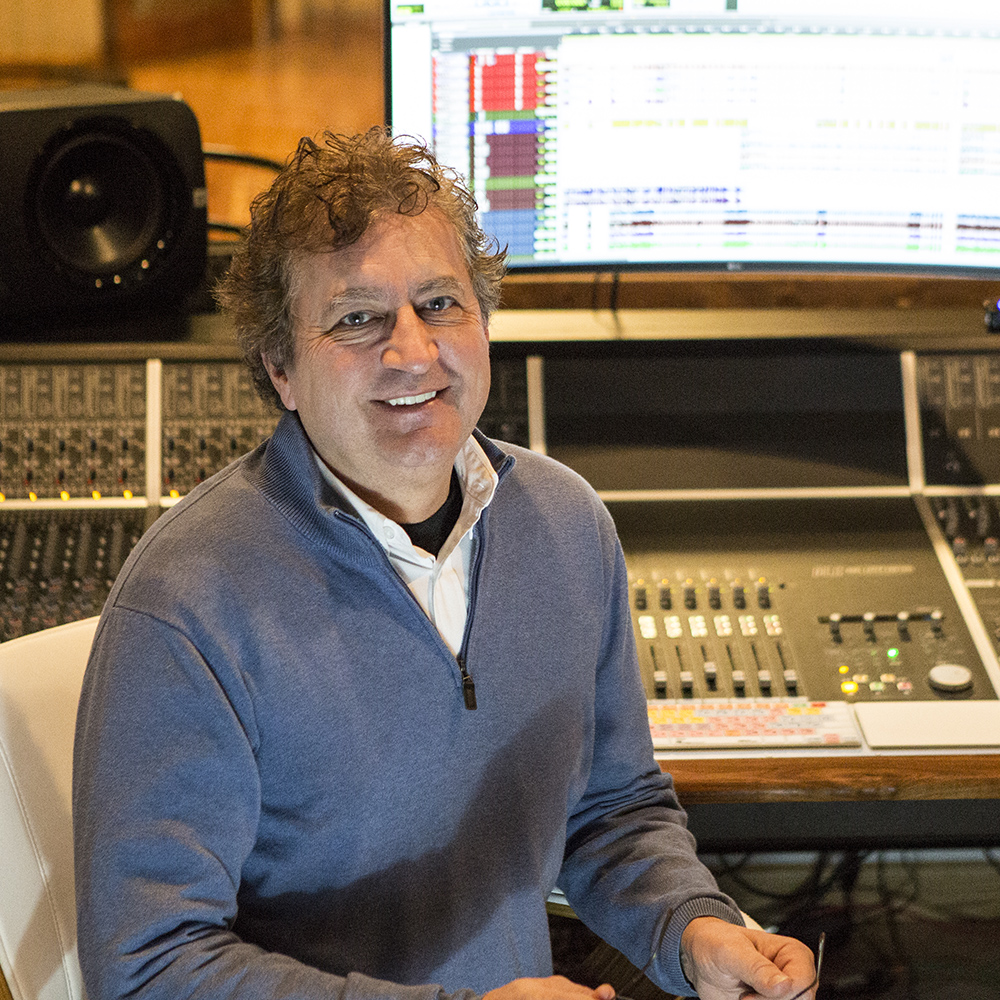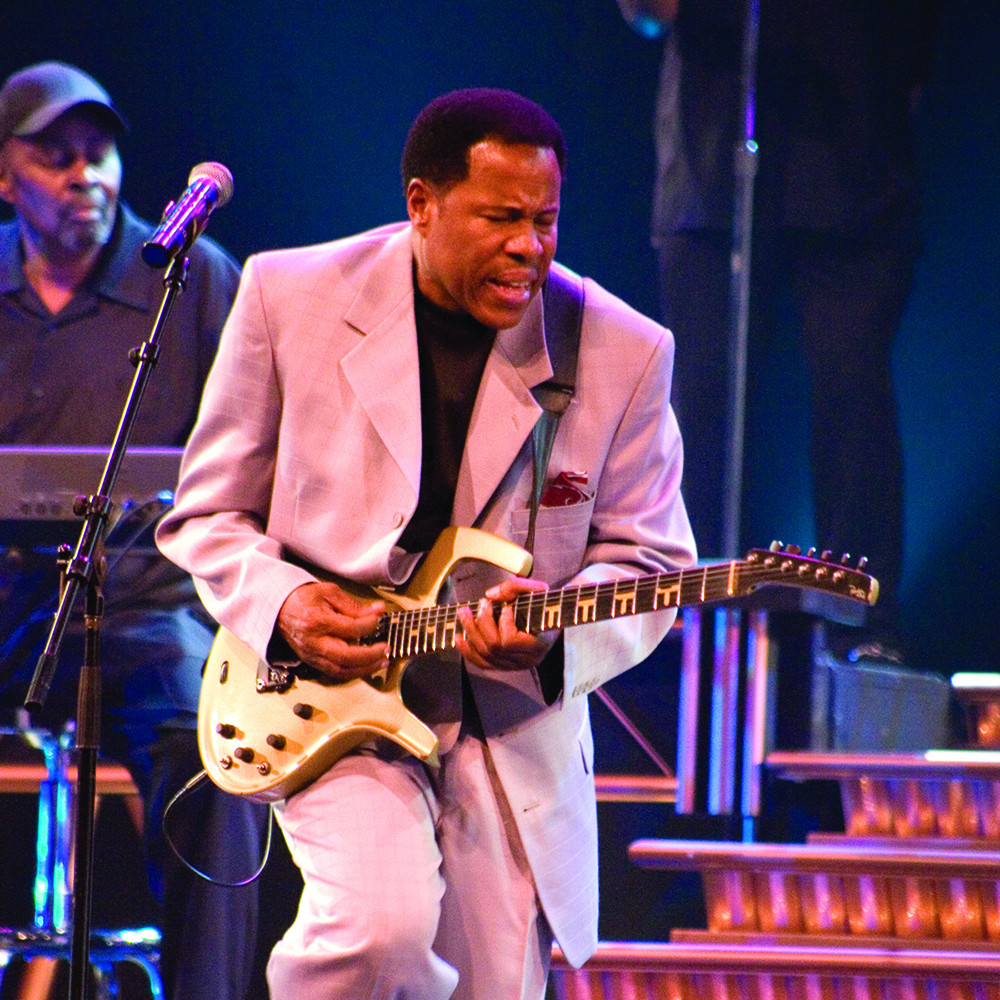 Terrance "Tee Dee" Young
Tee Dee is a local blues guitar legend and is inducted into the Kentucky Hall of Fame.  He had, for over 30 years, been entertaining crowds throughout Kentucky and all over the world. In 2011 he was named "King of Beale Street" in Memphis, shortly thereafter his knack for the blues took him on a tour all over Europe. His generosity of spirit has served him well as he is one of the most charitable entertainers in the region. Tee Dee can often be found lending a helping hand to many organizations throughout the Commonwealth.
Carolyn Austin, President
– BA Psychology-Eastern Kentucky University
Although Carolyn's background in the industry seems to stem from her work as a professional photographer, she actually started singing in her brother's band over 30 years ago. Since then, she's decided then that her passion was in pictures. Carolyn has shot dozens of album covers, artist spreads, and many other various commercial media projects. Not only does she snap photos and record video, she is also proficient in visual post-production. This gives her special insight to instruct in several areas of our visual media classes. Additionally, Carolyn is the Vice President of Administration; handling legal, admissions, licensing and just about anything else. Her degree in psychology coupled with her decades of experience in the music business uniquely qualifies her to impart on students her perspective regarding music psychology, a part of the Elements of Production course. Wil calls her the heart and soul of the school as well as his MVP.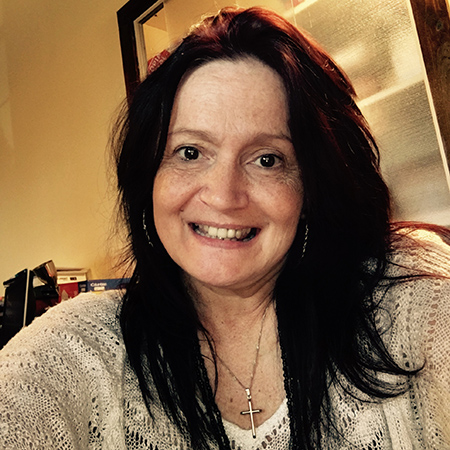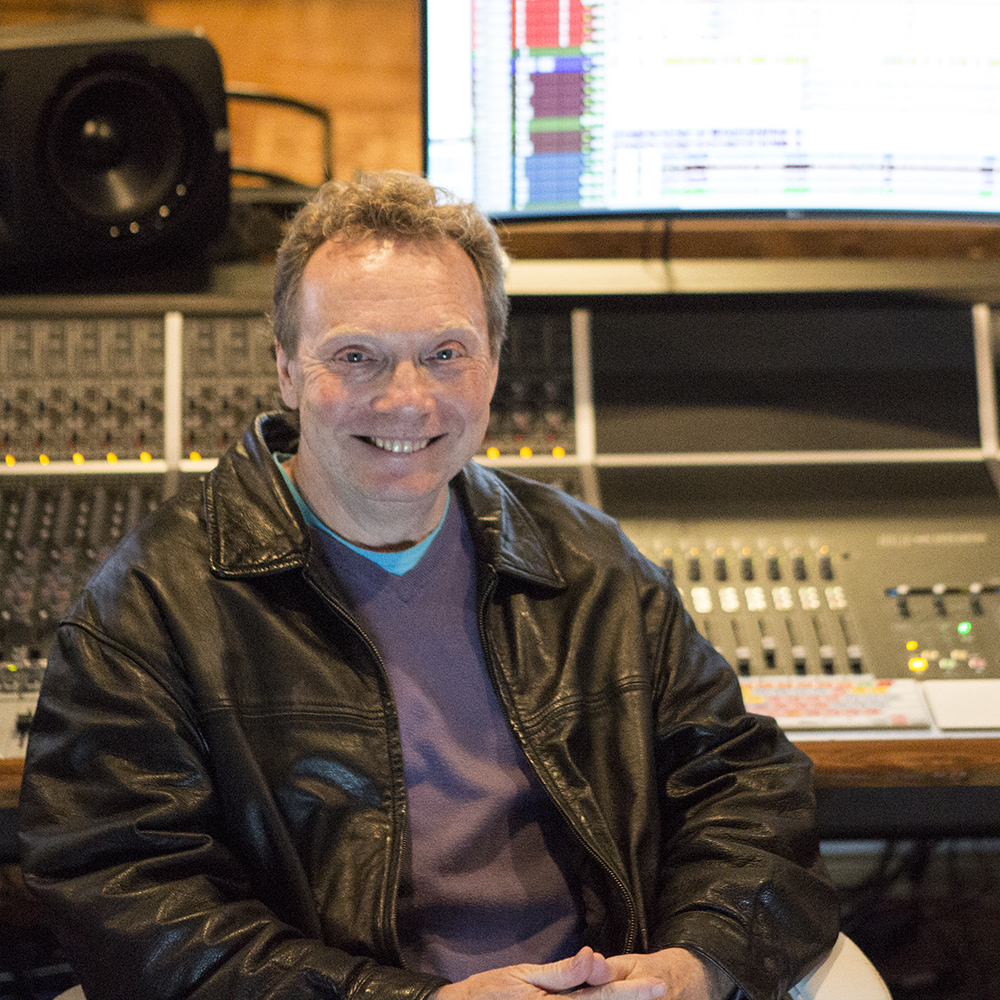 Michael Thomas, Head of Production
– BA Computer Science – University of Kentucky
Michael first picked up a guitar at age 9 and has never really looked back. Over the past 40+ years his style has morphed from "rip and destroy" (actual quote) to a more tasteful laid back approach. He also founded and leads one of the most successful beach bands in America, The Conch Republic. His thorough understanding of "quality first" composition and production has placed him firmly in the driver's seat as Head of Studio Production. Considering his matchless abilities, it only makes sense to implement him as an instructor. He works with students in Production, Charting, Audio Engineering, Mastering, and The History of Rock n' Roll. Wil has often been heard verbally applauding Michael's guitar skills. Wil says, "Michael is a musician first and foremost."
Steve Nall, Head of Engineering
Steve worked with LSRA's founder as a guitar student in 1983 when he was only 13. A little more than a decade later his passion for music led him to be established as one of only a handful of certified Audio Engineers in Lexington. Shortly thereafter he traveled out to Los Angeles to try his hand in a major label production company… Rumbo Recorders was his destination. After a couple years developing his studio skills he reconnected with Wil, came back to Kentucky, and helped lay the foundation for LSRA. More recently, in 2018 he received a Lexi Award for Best Engineer in Lexington. Steve brings unsurpassed understanding and knowledge to his students in their recording, mixing, and mastering classes.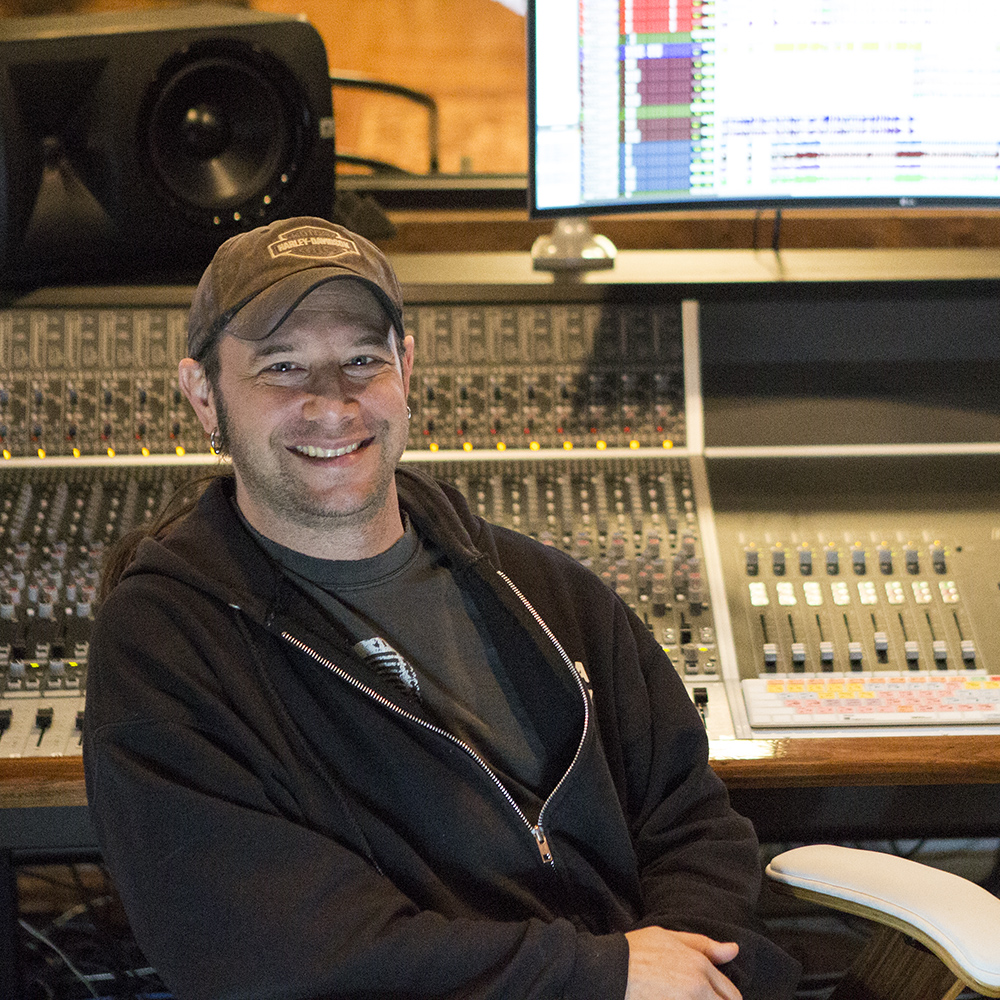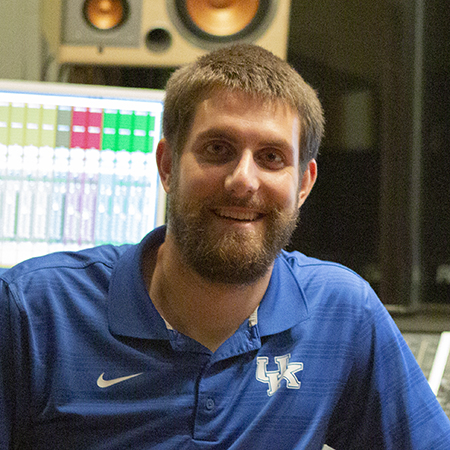 Craig Floyd, Master Audio/Visual Engineer
Craig graduated LSRA with honors, so he was our 'first call' to join our staff.  His passions outside of work, Big Blue Nation and EDM, only enhance his excitement that he brings especially to the younger clients that come into our building.  He adds commercial voice over work to his many talents.
Willy Freebody, Media Specialist
Willy grew up around the studio and has been with the team since 2009. He went on the road for a few years, touring America, as the drummer for the Full Body Tones. 
Since returning he brings that real-world performing experience to the school. Primarily he can be seen playing on our stage for live sound classes and in the drum booth as students prepare for the audio engineering final exam.
For the many students who perform as part of their class curriculum, Willy serves as camera man, boom operator and video editor for their projects.